GREEN COLLIDER MASTERCLASS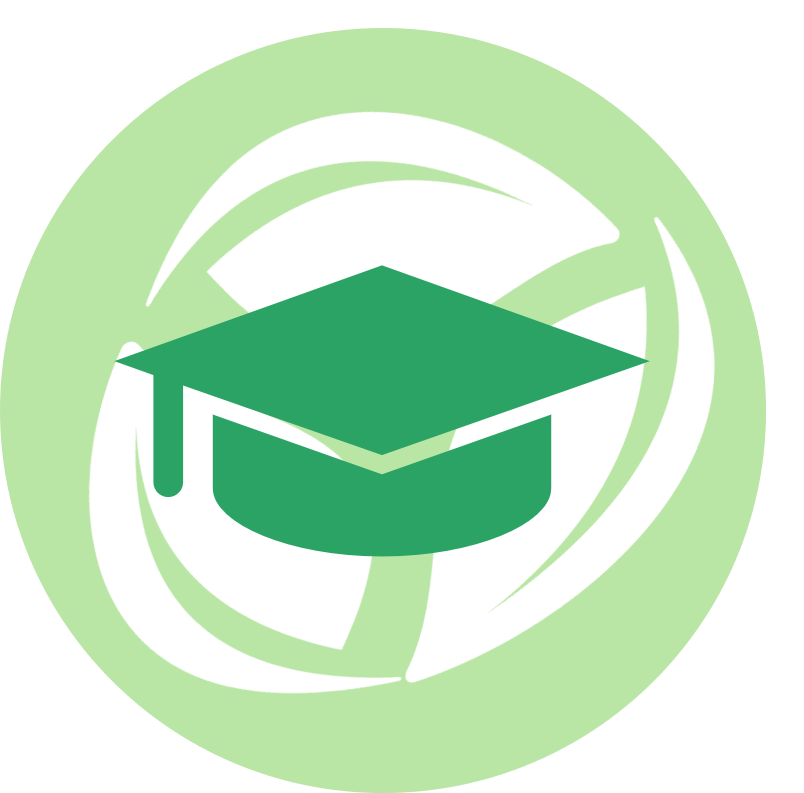 The Green Collider Masterclass is a free learning offer targeted at VET teachers, VET learners and SMEs.
It provides an overview of the most relevant topics regarding raising awareness for sustainable thinking - provided as face-to-face sessions, online learning materials as well as webinars in form of four modules:
Module 1: Pillars of sustainable thinking and circular economy
Module 2: Understanding sustainable processes in real world business setting
Module 3: Green competencies – defining them and how to develop them
Module 4: Examples of sustainable thinking in practice
GREEN COLLIDER MASTERCLASS WEBINARS

The Green Collider Webinars are complementary resources to the Masterclass modules.
The table below shows when the webinars were recorded, their title as well as the link to watch them. Please note that all webinars are provided only in English.
February 6th 2023
10:00 am – 12:00 pm CET
Module 1:
Pillars of sustainable thinking and circular economy
February 10th 2023
10:00 am – 12:00 pm CET
Module 2:
Understanding sustainable processes in real-world business setting
February 17th 2023
10:00 am – 12:00 pm CET
Module 3:
Green competencies – defining them and how to develop them
Watch here
February 24th 2023
10:00 am – 12:00 pm CET
Module 4:
Examples of sustainable thinking in practice